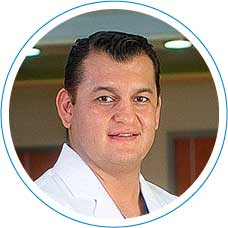 Weight loss surgery in Mexico has never been easier. Puerto Vallarta offers one of the best doctors in all of Mexico for Bariatric Surgery! Dr. Juan Fransisco Hidalgo is based out of Puerto Vallarta and the CMQ Premiere Hospital. His company, Weight Loss Team provides Gastric Sleeve surgery in Mexico, Gastric Bypass surgery in Mexico, Bariatric Revision Surgery, Lapband surgery, Duodenal Switch surgery and even the Orbera Gastric Balloon here in Puerto Vallarta. Dr. Hidalgo operates out of the CMQ Premiere Hospital in Puerto Vallarta. Gastric Sleeve surgery in Puerto Vallarta starts out at $4200us.
Fees for Weight Loss surgery in Puerto Vallarta with Dr. Hidalgo:
Gastric Sleeve Surgery: $4500us.
Gastric Bypass Surgery: $6800us.
Bariatric Revision Surgery: $7400us.
Lapband Surgery: $6000us.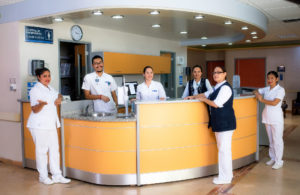 Dr. Hidalgo also performs Hernia surgeries.
Abdominal or Umbilical Hernia: $4200us.
Hiatal Hernia: $4200us.
Inguinal Hernia: $2500us.
Colonoscopies: $2000us.
Either contact us for more information at: info@pvhealthtourism.com or visit the official website of Weight Loss Team.