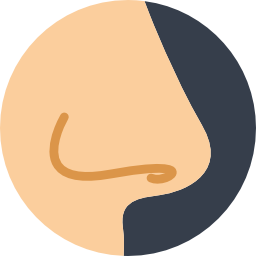 Many people travel for plastic surgery in Mexico for many reasons, the main one being the price, but also for the privacy.  Puerto Vallarta is an ideal spot for your plastic surgery vacation due to the fact that it is Mexico's leading medical tourism destination.  That with its very close proximity to the USA allows for easy access and quick flights as well as allows for the patient to recover on the beach post surgery, Experts agree that Puerto Vallarta is one of the best destinations for a medical vacation and many superstars, actresses, supermodels, as well as thousands of people from across the USA and Canada come down to have their plastic surgery done with Dr. Alejandro Guerrero and his practice Plastic Surgery PV http://www.plasticsurgerypv.com.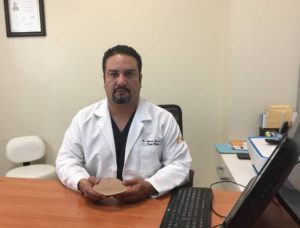 Most people don't want people to know when they go for plastic surgery, and Puerto Vallarta allows for you to tell your friends and family that you are going on a 2-week vacation, and by the time you get home you will already have completed your plastic surgery and returned from a wonderful vacation in paradise.

Only the best doctors work with us here at PV Health Tourism and our network of doctors are the very best in their fields and happen to also be here in Puerto Vallarta Mexico.   Dr. Guerrero is board certified and has studied extensively in the plastic surgery and cosmetic surgery field and specializes in Mommy Makeovers, post weight loss surgery repair, tummy tucks, Brazilian butt lifts, laser liposuction and liposculpture, neck and face lifts, breast implants and lifts, as well as many other treatments such as Botox and Juvederm.
We also offer Twilight Sedation Rhinoplasty in Guadalajara Mexico.  You can have a nose job for as little as $1500us and with no general anesthesia making the surgery time last less than 3 hours and a 4 day trip for Rhinoplasty in Mexico.