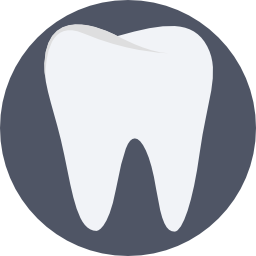 Dental care in Mexico will help you save up to 70% off the prices of United States Dentists.  When choosing a dentist in Mexico, you must be very careful as some dental offices use bait and switch methods, and inferior materials.  At PV Health Tourism we have the ability to connect you to the very best dental boutique in Puerto Vallarta Mexico.
Dental offices can be found all over Puerto Vallarta but many offer inferior quality products, and some cut too many corners when it comes to trying to charge the lowest price and provide inexpensive care.  We have found that by offering the best quality care, service, and products, allows for our dental office to not only thrive but grow by leaps and bounds every year.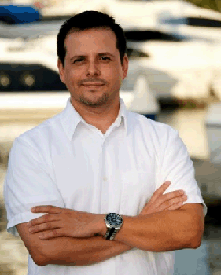 Dr. Benjamin Armenta and his dental office, Sand Dental Studio http://www.sanddental.com not only offer the best products but provides a VIP boutique type service.  You will only receive the very best including CADCAM technology, Zirconia crowns made from Zircam Germany, Swiss Noble implants, Neodent Dental Implants, and we are the only dental office in Puerto Vallarta to offer a true Noble All On 4 procedure with a 1-day treatment plan. Dr. Armenta has been certified in the Noble All On 4 technology and is the only dental office in Puerto Vallarta to do the procedure to the standards of the creator of the procedure.  
Sand Dental Studios and Dr. Benjamin Armenta make your dental vacation a breeze and not only are the prices competitive, you will receive quality as well as a true guarantee for the work that is done.