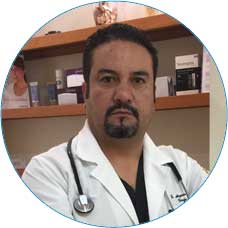 Plastic Surgery Mexico.
Dr. Alejandro Guerrero is one of the leading plastic surgeons in all of Mexico and he is based here in Puerto Vallarta.  Dr. Guerrero is leading the way helping patients redefine themselves in paradise with plastic surgery medical vacations here in Puerto Vallarta Mexico. The big difference between having plastic surgery in Mexico or plastic surgery in the USA is that here in Mexico you can save up to 70% off the price of surgery in the USA, all while having the same quality of care if not better and real modern state of the art hospital for your plastic surgery rather than an outpatient facilities that you usually find in the USA.
Dr. Alejandro Guerrero has been practicing medicine for the last 17 years and belongs to the Mexican Association of Cosmetic and Reconstructive Plastic Surgery, this certifies his expertise and qualifications.
Whether you are looking for plastic surgery in Mexico, a nose job, mommy makeover, rhinoplasty,  tummy tuck, lipo-sculpturing or liposuction, breast lift and or breast implants or reduction, post weight loss surgery or any other type of plastic surgery treatment including Botox or fillers, Dr. Alejandro Guerrero is your best option for plastic surgery in Mexico.